Community
We genuinely care about the wider impact that PIB has on life around us and take action to make a positive difference.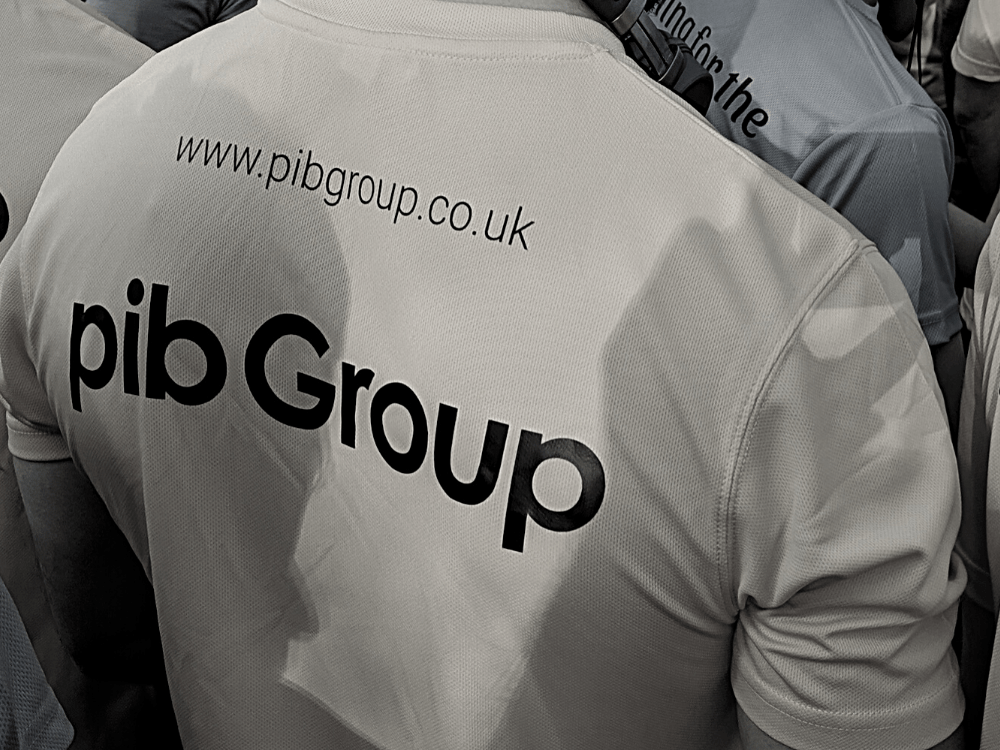 Local communities and causes
Our amazing colleagues actively support many local charities and causes through fundraising or volunteering efforts. We love this approach rather than nominating a single cause, as it more meaning to those offices and teams. It also enables us to support often overlooked charities or causes, or ones that are especially close to people's hearts.
Read more
PIB Community Trust
Our new PIB Community Trust has launched to support the many and varied charitable endeavours of our colleagues.
Read more
Greener business and people actions
Minimising our activities on the environment and boosting our green credentials is one of our top commitments. In fact, we want to lead the industry in this space, with many steps already in place to reduce PIB's carbon footprint.
Read more
Specialists in the charity and care sectors
On top of all of this, PIB is proud to be home to a number of specialist charities and care businesses. If you haven't already, why not find out more about our experts at PIB Insurance Brokers, Fish Insurance, Morton Michel and aQmen Underwriting?
Explore PIB businesses