Executive team
At the helm of PIB Group is our close-knit Executive team whose careers and experience span many years.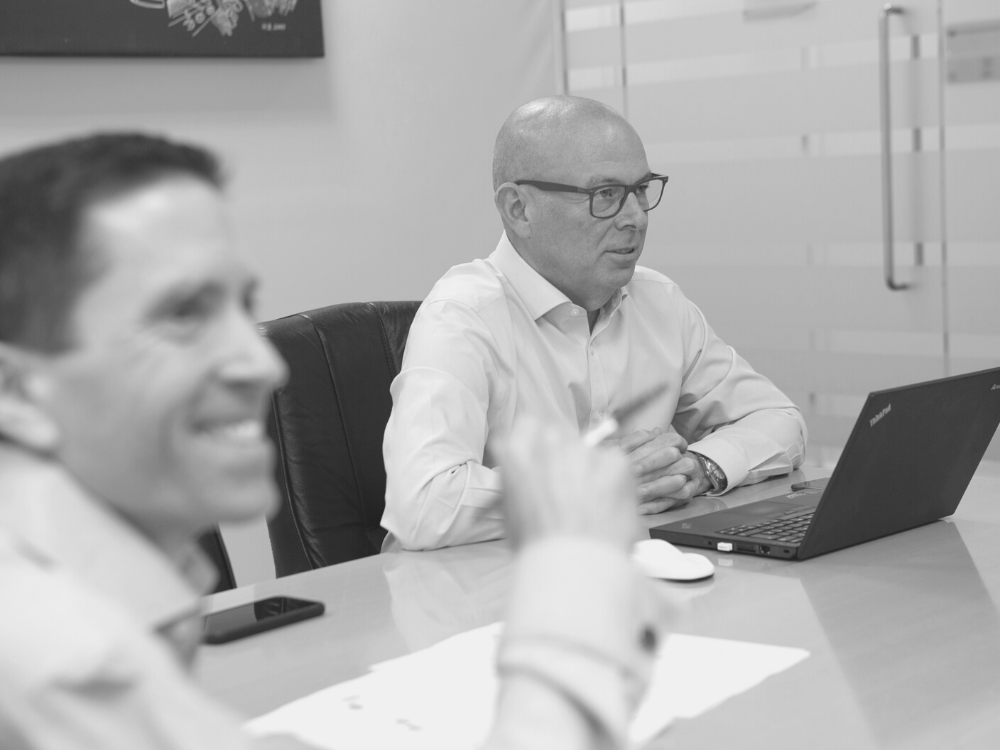 At the helm of PIB Group is our close-knit Executive team whose careers and experience span many years.
Brendan McManus, CEO for PIB Group
After 28 years at RSA in various roles, including Managing Director of Commercial in 2003, the following five years included positions of CEO of Willis ltd and CEO of Willis UK and Ireland before moving to Giles Insurance Brokers. On completion of the sale of Giles to Arthur J Gallagher, he became CEO of the UK Retail business. Brendan has also been Honorary Vice President of the CII, Deputy Chairman of BIBA, and past Chair of the Distribution Committee of the ABI.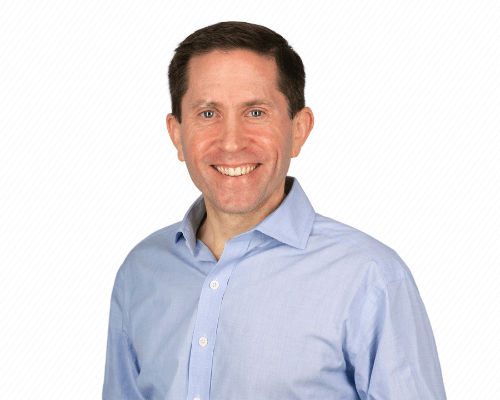 Ryan Brown, CFO for PIB Group
Ryan joined PIB following on from Towergate Insurance, where he was Finance Director of Towergate Underwriting and the Group M&A Director. Prior to that, Ryan spent 15 years in investment banking with a specialized focus on the insurance sector. He served as Executive Vice President and Head of European Investment Banking at Keefe Bruyette & Woods. Prior to that, he served as Managing Director of Fox-Pitt, Kelton.
Bernard Mageean, CEO for Q Underwriting
Bernard's background is strongly underwriting and product development focused yet across his career he has worked in a diverse range of roles from SME to major corporations, company to Lloyd's, UK to multinational and broker to MGA. These include RSA, Ink Underwriting and Prosight.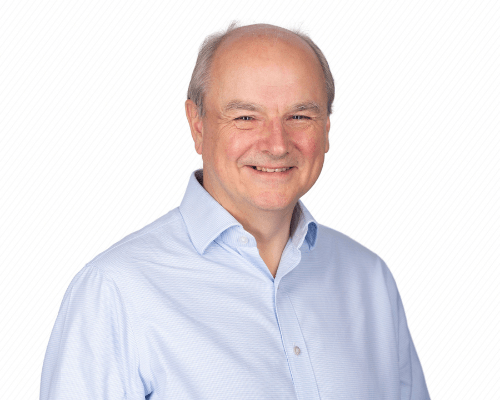 Nigel Salisbury, Chief Commercial Officer
Nigel's career started with a three-year commission in the army. He then joined Sun Alliance which became RSA, and spent 25 years covering professional and financial risks, general management and property investors. He then moved to Marsh as Head of Real Estate before moving to Miller. Nigel is a Fellow of the Chartered Insurance Institute and holds Chartered Insurance Broker status.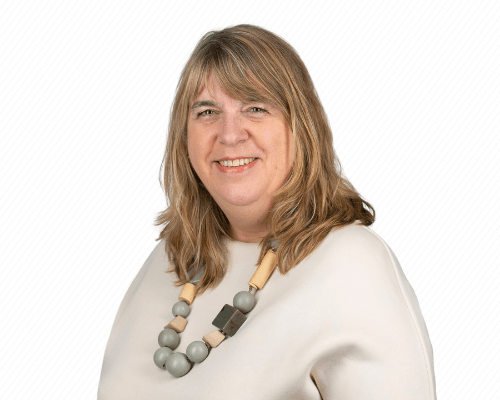 Fiona Andrews, Chief People Officer
Fiona's experience spans 40 years as a business leader with a proven track record in the insurance industry. Her specialisms lie in talent management and organisational development. Prior to joining PIB Group in August 2016, Fiona held senior positions at Towergate, the Chartered Insurance Institute (CII) and RSA. Fiona's background is in the insurance industry, having held a variety of insurance operational and management roles including claims management, underwriting capability and as the General Insurance Director for the CII.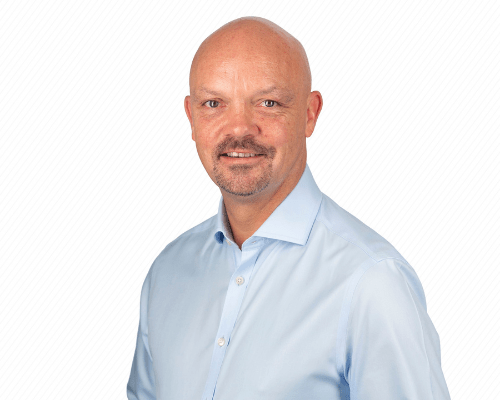 Paul Johnson, CIO / COO
Paul's career started at the Royal Navy where he was responsible for maintaining Electronic Warfare, Comms and Weapons. He then joined a technology company that supported a range of systems before moving to NatWest Bank, and other roles in financial services, consultancy for IBM and the airline industry. Recent positions have included Executive CIO and COO/CIO at GMAC, Lloyds Bank and Aldermore Bank. Paul has also been involved in developing a new BlockChain based bank and is Non-Executive Director on the Board of a Maltese Bank and was a Non-Executive Director of a UK Bank.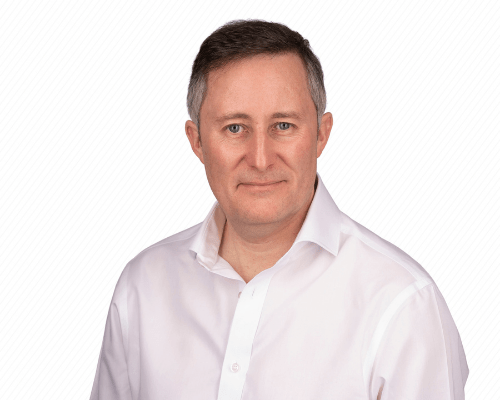 Tim Chadwick, Chief Risk Officer
Tim joined from JLT where he was Group Head of Enterprise Risk Management. He started out as a commercial underwriter with Legal & General and after university entered a management development programme with Royal Insurance (now RSA). Since moving into risk management in 2000 Tim has held senior risk, regulatory and corporate governance roles at RSA, AON and Willis before moving to JLT. Tim holds an MBA, ACII and is a certified member of the Institute of Risk Management (CIRM) and a member of the Business Continuity Institute (MBCI).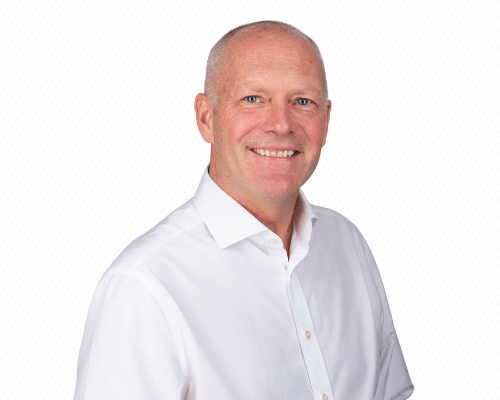 Steve Redgwell, CEO for Specialty division
Steve's career has always been in the market and client side of the insurance broking Industry, starting off as an Office Junior in the early 80's before moving into the placement side of the industry. In 1986 he joined Fenchurch Group, which became Heath Lambert. He was there for 21 years where his last role was MD of the UK Broking Division. In 2007, Steve joined AON as the Chief Broking Officer across the UK Retail Businesses, before becoming Managing Director of the UK Regional Business. Steve then joined HW Wood where he was responsible for the retail business and as a member of the Board before joining PIB.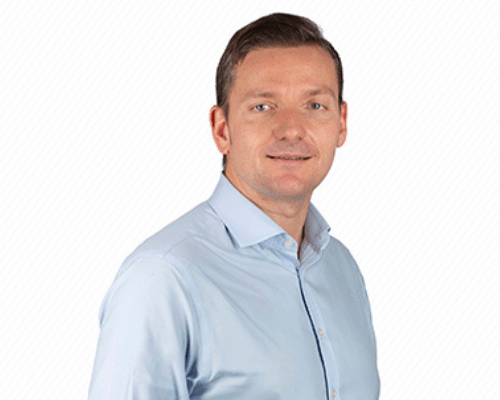 Andrew Walsh, Managing Director of London Markets
Andrew has 20 years' experience in the insurance industry and started his career within the Motor department of R L Davison & Co. He stayed for 5 years before moving on to Edgar Hamilton as their Motor placing broker. Thereafter, he moved to Carroll & Partners as an account executive and joined the main board of directors in 2009. In 2011, Andrew joined Citynet as Head of Motor Fleet, was appointed to the board of directors in 2014 and he has been promoted to Managing Director in 2017.