Executive team
At the helm of PIB Group is our close-knit Executive team whose careers and experience span many years.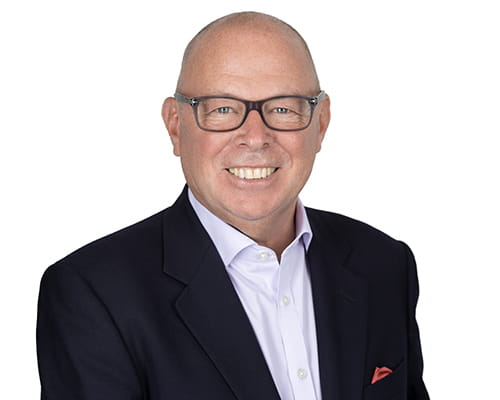 Brendan McManus, CEO for PIB Group
After 28 years at RSA in various roles, including Managing Director of Commercial in 2003, the following five years included positions of CEO of Willis ltd and CEO of Willis UK and Ireland before moving to Giles Insurance Brokers. On completion of the sale of Giles to Arthur J Gallagher, he became CEO of the UK Retail business. Brendan has also been Honorary Vice President of the CII, Deputy Chairman of BIBA, and past Chair of the Distribution Committee of the ABI. He joined PIB Group in July 2015.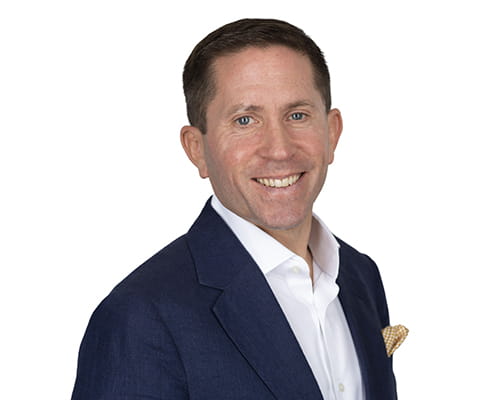 Ryan Brown, Deputy Group CEO
Ryan joined PIB in February 2016 having previously worked at Towergate Insurance, where he served as the Finance Director of Towergate Underwriting and the Group M&A Director. Prior to Towergate, Ryan spent 15 years in investment banking with a specialized focus on the insurance sector. He served as Executive Vice President and Head of European Investment Banking at Keefe Bruyette & Woods. Prior to that, he served as Managing Director of Fox-Pitt, Kelton.
Having served as Group CFO since his arrival at PIB, Ryan was promoted to Deputy Group CEO in September 2022.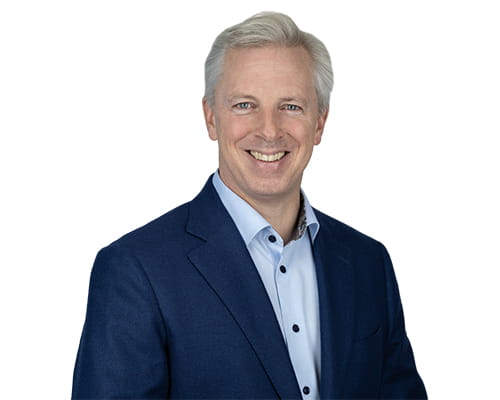 David Winkett, CFO for PIB Group
David joined PIB in October 2022 as Chief Financial Officer following 21 years at QBE where he held several senior finance and strategy positions primarily as CFO in the UK and Europe, as well as other international locations.
David is a senior executive and experienced board member with a career spanning over 30 years in the international non-life and Lloyd's (re)insurance sector. He is a Fellow of the Chartered Institute of Accountants for England and Wales. Prior to QBE David spent 10 years at PricewaterhouseCoopers.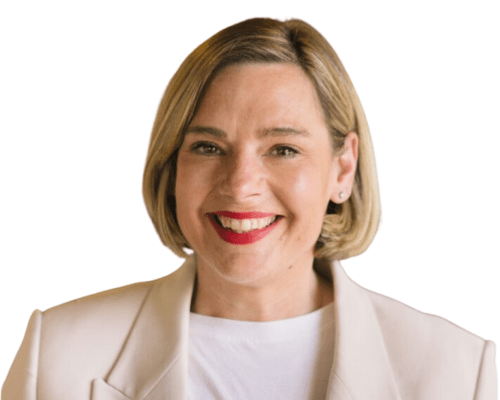 Jo Payne, Chief People Officer for PIB Group
Jo's career spans over two decades, having discovered a passion for working in the people function at Standard Chartered Bank, then fully immersing herself in the profession at T-Mobile for several years.
PIB Group now adds to her extensive experience following a nine-year tenure at the media company, Clear Channel International. For almost six years as Chief People Officer, Jo led all aspects of people and culture across the Group's international portfolio. This included galvanizing the organisation in preparation for its listing and subsequent transformation programme. Other senior positions held included Global HR and Talent Director, as well as international Talent Director.
Jo is also a Non-Executive Director for Famn UK, a coaching consultancy that is home to an experienced collection of coaches, psychologists and facilitators who thrive on working with individuals to provoke change.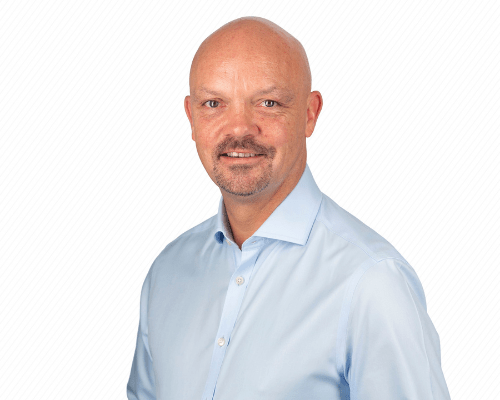 Paul Johnson, CIO / COO
Paul joined PIB in October 2018. His career started at the Royal Navy where he was responsible for maintaining Electronic Warfare, Comms and Weapons. He then joined a company that supported their systems before moving to Midland Bank, as well as other roles in financial services, consultancy and the airline industry. Recent positions have included Executive CIO and COO/CIO at GMAC, Lloyds Bank and Aldermore Bank. Paul has more recently been involved in developing a new BlockChain based bank and is also an independent Non-Executive Director on the Board of a foreign Bank.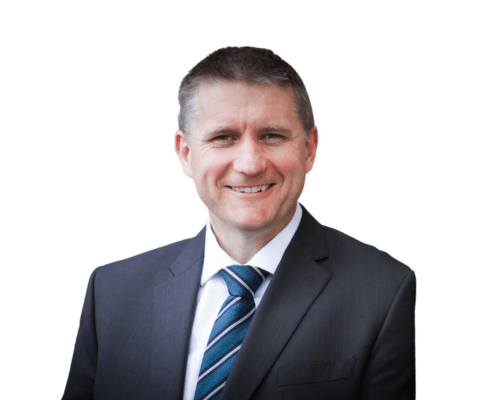 Zach Gray, CEO for Specialty division
Zach's career spans over 30 years, starting out within the insurance sector as an Office Junior. He has been with PIB Group since 2017 through the acquisition of DE Ford where he was Commercial Account Manager in York. Since then, Zach has been in several roles within the Specialty division having progressed to Regional Director for East Midlands, then as Managing Director of the Specialism Division. In 2023 he took on the role of Deputy CEO for Specialty, followed by his current position as CEO for the division.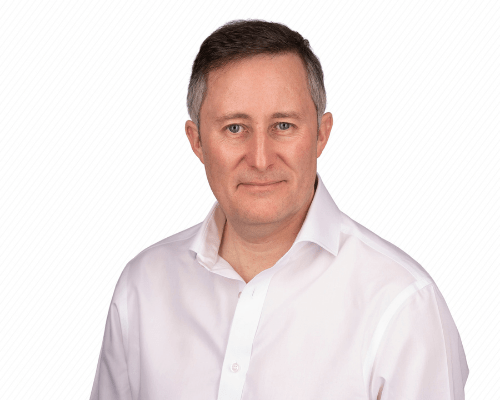 Tim Chadwick, Chief Risk Officer
Tim joined PIB in October 2019 from JLT as Group Head of Enterprise Risk Management. He has also held senior roles with Willis, AON and RSA throughout his career which spans over 25 years. He started out as a commercial underwriter with Legal & General and after university entered a management development programme with Royal Insurance (now RSA). Tim moved into risk management in 2000 and has held a number of risk, regulatory and corporate governance roles, including the Global Head of Business Continuity & Crisis Management at RSA, UK Head of Risk & Business Continuity and the UK Head of Governance at AON and the UK CRO/ Risk Director at Willis before moving to JLT.
Tim holds an MBA, ACII and is a certified member of the Institute of Risk Management (CIRM) and a member of the Business Continuity Institute (MBCI).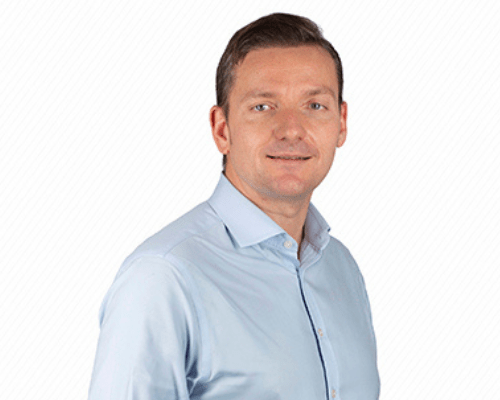 Andrew Walsh, Managing Director of London Markets
Andrew has over 20 years of experience in the insurance industry and started his career within the Motor department of R L Davison & Co. He stayed for five years before moving on to Edgar Hamilton as their Motor placing broker. He then moved to Carroll & Partners as an account executive and joined the main board of directors in 2009.
In 2011, Andrew joined Citynet as Head of Motor Fleet, was appointed to the board of directors in 2014 and he has been promoted to Managing Director in 2017. In 2021 Andrew was appointed as Chief Executive Officer for PIB's London Market Wholesale and International Divisions.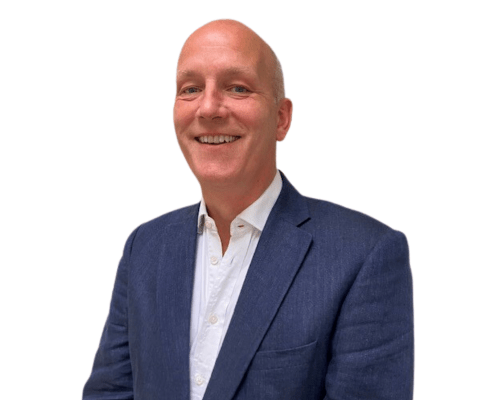 Charles Burgess, CEO for Underwriting & Schemes 
Charles is a senior executive and board member with a career of over 30 years. He has a strong track record in establishing new businesses and start-ups and in successfully growing established businesses, leading large international functions, as well as providing consultancy for blue chip customers in the insurance, reinsurance and broker markets. He is also a qualified accountant.
Charles role extends across the Underwriting division which is formed of specialist MGA's including Q Underwriting and Acquinex, plus the Schemes & Affinities division which is home to PIB's UK non-advised, non-standard SME and personal lines schemes.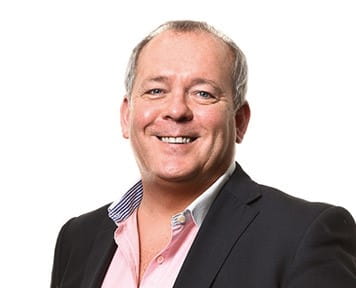 Andy Halstead, CEO for Barbon Insurance Group
Andy is a sales and business development specialist with experience ranging from business start-ups through to PLC boards. He has a track record of delivering business growth through acquisitions and increased sales volumes and margins. In 2010, built-up Let Alliance as a start-up during 2010 which merged with Barbon Insurance Group in November 2019. In 2020, Barbon was acquired by PIB Group in December 2020 and Andy continues to lead the business.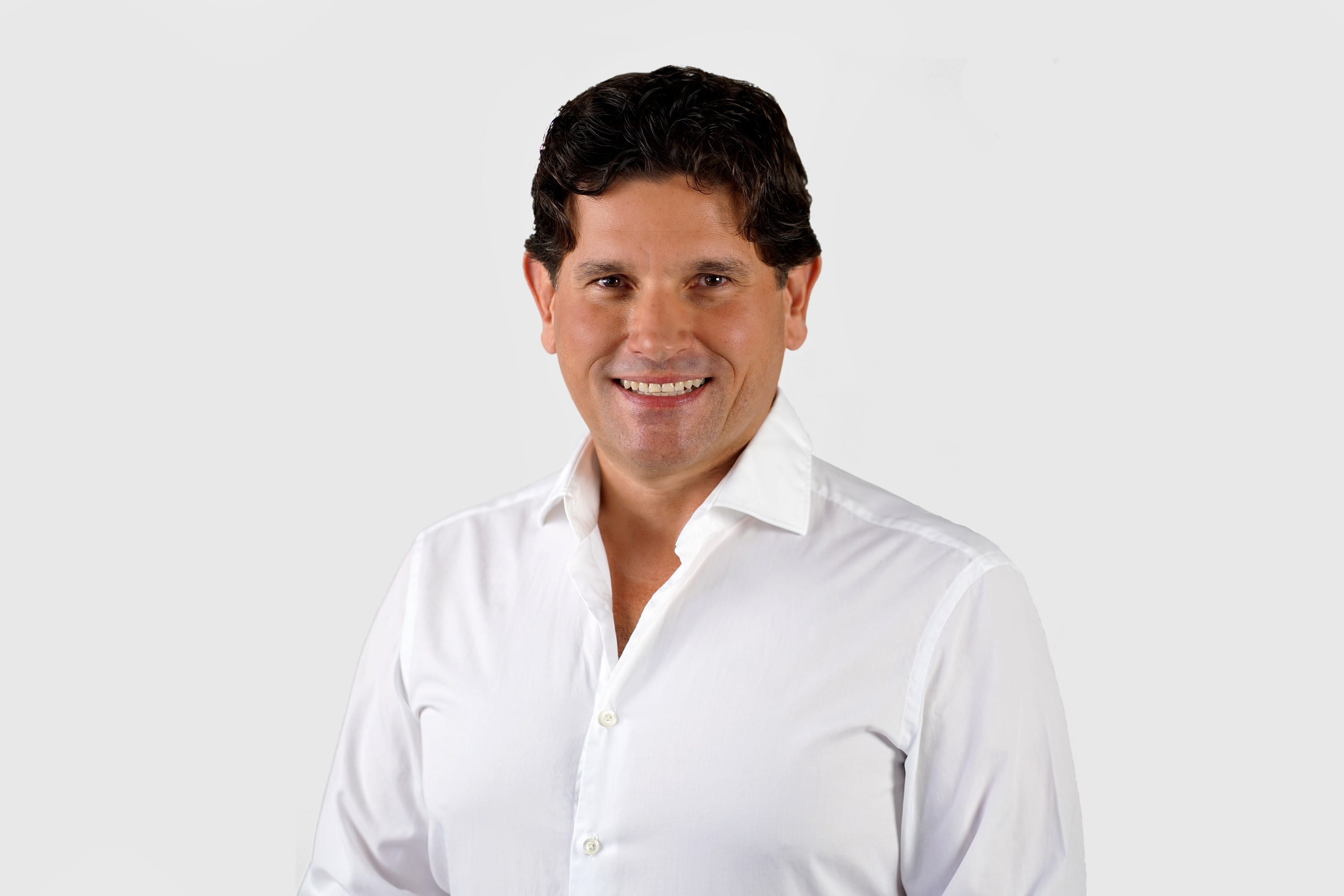 Onno Janssen, CEO for PIB Group Europe
Originally from the Netherlands and now living in Germany, multi-lingual Onno is an experienced Chief Executive Officer, with rich experience across many countries throughout Europe and globally.
He joined PIB in September 2022 after serving 21 years at Aon, which included responsibilities as CEO Central & Eastern Europe, CIS & Greece, CEO for Germany, and several other senior posts. He most recently served as CEO for Risk Consulting EMEA & UK. Prior to Aon, Onno also worked for Shell and KLM.