Looking after local communities and causes
Our amazing colleagues actively support many local charities and causes through fundraising or volunteering efforts. We love this approach rather than nominating a single cause, as it is more meaningful to those offices and teams.
Our PIB Community Trust
Launched in 2021, our PIB Community Trust is a natural extension to our corporate social responsibility programme. Backed by PIB Group, which provides a proportion of its revenues to give to charity, the Trust provides funding to support the many charitable endeavours of our colleagues by enabling contributions to be made to their chosen charities, and in support of local communities. We are grateful to the Charities Aid Foundation who are providing guidance and support in establishing the Trust and in day-to-day operations and governance.
Going all out for fundraising and volunteering
Whether it's a local office activity, individual and team endeavour, our colleagues participate in projects and initiatives that strengthen the communities in which we work and raise thousands of pounds for a range of causes.
From coffee mornings, cake sales, raffles, quizzes and fancy dress through to sporting events such as running marathons, cycling tours or even ironman quests a huge amount of energy goes into supporting each other to smash fundraising targets - many of which involve moving outside comfort zones, but all the while having fun at the same time of course!
But it doesn't stop there, our people love volunteering their time and skills which often lead to fantastic recognition and awards in their communities.
Joining forces for topical issues
From time to time, PIB will back everyone across the group to get involved in raising vital funds for topical issues.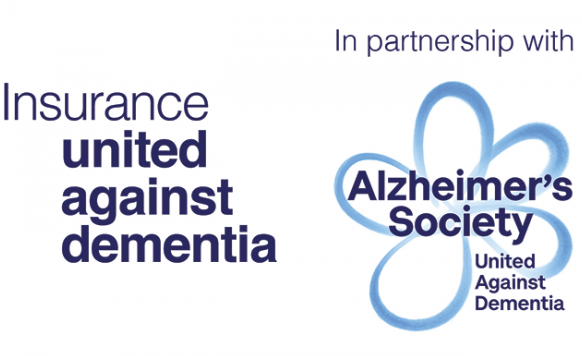 Insurance Day of Giving
The annual 'Insurance Day of Giving' has been a regular fixture in the calendar to support the Insurance United Against Dementia campaign in association with the Alzheimer's Society.
It's usually involves lots of cake and coffee through office bake-offs, dressing down in blue, office olympics and and more. The date also coincides with PIB's engagement survey, where a donation is made to the charity for every survey completed as a small thank you to our colleagues for sharing their valuable feedback.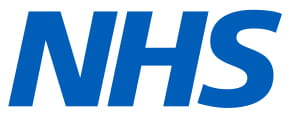 NHS volunteering scheme
As the coronavirus pandemic hit, colleagues were encouraged to join the government's NHS volunteering scheme if they wanted to.
A new 'PIB 5K challenge' also took place to help raise funds for the NHS, which involved colleagues as well as their families! For two weeks during the challenge', PIB friends and family up and down the country were running, walking, cycling, rowing and even horse riding and dressing up as Batman to help raise money for the Association of NHS Charities. Almost £5000 was raised which included personal donations and matched by PIB.