Spotlight on James Marlow, PIB Group Payroll Manager
June 25, 2020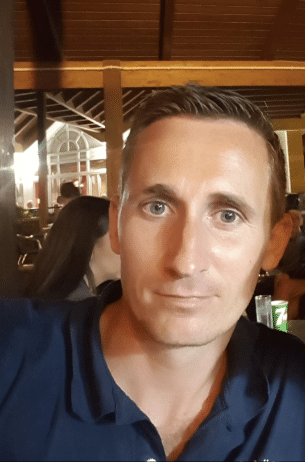 James Marlow is our Payroll Manager PIB Group and the next part in our spotlight series of interesting and talented colleagues. He tells us more about life at PIB three years in, managing our payroll and what keeps him busy outside of work.
Tell us a bit about yourself and your career journey so far…
I am the Group Payroll Manager and have worked at PIB for almost three years. Like everyone who works in payroll, I fell into it! I was working in procurement and an internal payroll vacancy was then offered to me with option of studying for the CIPP Payroll Technician Certificate. Once I'd completed that I had a taste for it and paid for myself to do the CIPP Degree in Payroll Management which I passed two years later.
I then worked for a HR & Payroll software company as a payroll consultant and then project implementation manager. When I joined PIB in July 2017 we had just over 600 employees and now there almost 1400 and we're still growing!
What's perfect about this role for me is the constant new challenges it throws up due to the rate we are growing. The skills I learned from project managing and implementing HR and Payroll systems helps greatly on the integration of the newly acquired companies.
What is your biggest achievement?
My greatest achievement at PIB was migrating from our previous payroll system to our new one, which was a huge amount of work working alongside a couple of colleagues.
People always ask what I do for the rest of the month once I've 'pushed the button', but there are always other ongoing projects that I am involved in plus finalising and sending out payroll reports and collating the data for the next run.
What keeps you busy outside of work?
When I'm not working, I have two children who keep me very busy. I'm massively into football and play Sunday League for a team. I support Doncaster Rovers but have always had a big soft spot for Liverpool, so hopefully we can get back to normality soon and they can receive their first league title for 30 years!
Did you enjoy James's story? His story follows on from our most recent spotlight on Alycia Thomson and you can read more about other colleagues around PIB on our website here www.pibgroup.co.uk.