Welcome to PIB Group ('PIB'). We are a dynamic and diversified insurance intermediary group providing specialist insurance solutions across the UK market, and increasingly overseas.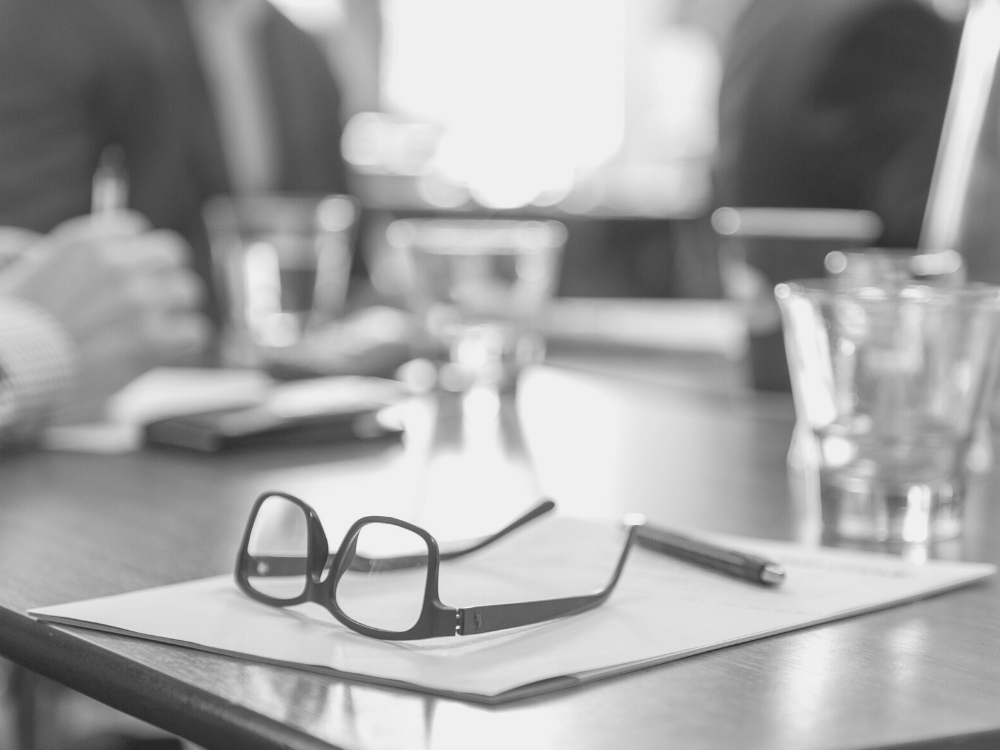 Why PIB Group
Specialist
We're an independent Group with a diverse mix of businesses focused on specialist and niche insurance sectors.
Collaborative
Collaboration is a central theme to our culture, enabling us to put our best foot forward and find the right solutions.
Entrepreneurial
Our rapid but insightful decision-making is valued by clients. It also encourages high entrepreneurialism amongst our colleagues and businesses.
Customer centric
By combining our theme of collaboration with agility, we take a highly client centric approach to everything that we do.
Our story
PIB's journey since 2015.
Our structure
How we organise ourselves.
Our businesses
Discover our businesses.
Our executive
Meet our executive team.
Some facts and figures that we're proud to share
Fast Track 100 
PIB appeared in the 2020 Sunday Times Virgin Atlantic Fast Track 100 of Britain's fastest growing companies, as well as the Sunday Times PwC Top Track 250 league tables.
2000+ people
PIB Group is formed of more than 2000 employees from companies or individuals recognised as leaders across a range of specialist markets with many years of expertise and insights.
£1.5bn+ GWP
And revenues of £244m. Growing organically and through acquisition by targeting specialist businesses with outstanding reputations in their niche or sector.
More balance
PIB attracts an almost even gender split on job applications. Our gender pay gap is also closing.